Envision a world where women over the age of 50 rediscover and share their distinct value.
Be the Architect of your Own Life
Within you, you have the skills to transform your life, claim who you are, what you will accept, and what you will not accept. Another adventure awaits you — so field the transition with someone by your side who has been there.
Latest Posts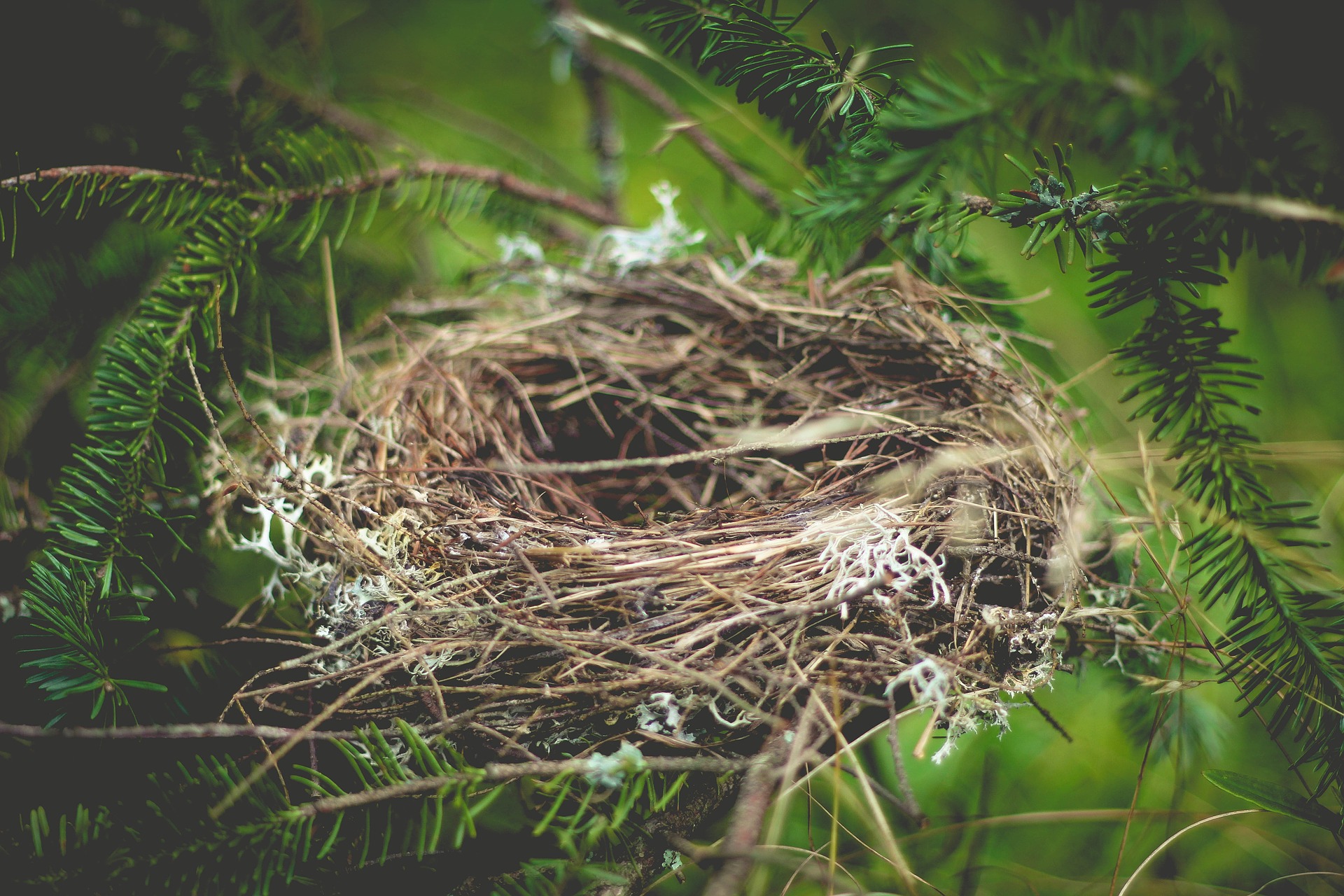 When my two sons went to college I was crushed. Then, I decided to look at this new chapter of life as an opportunity.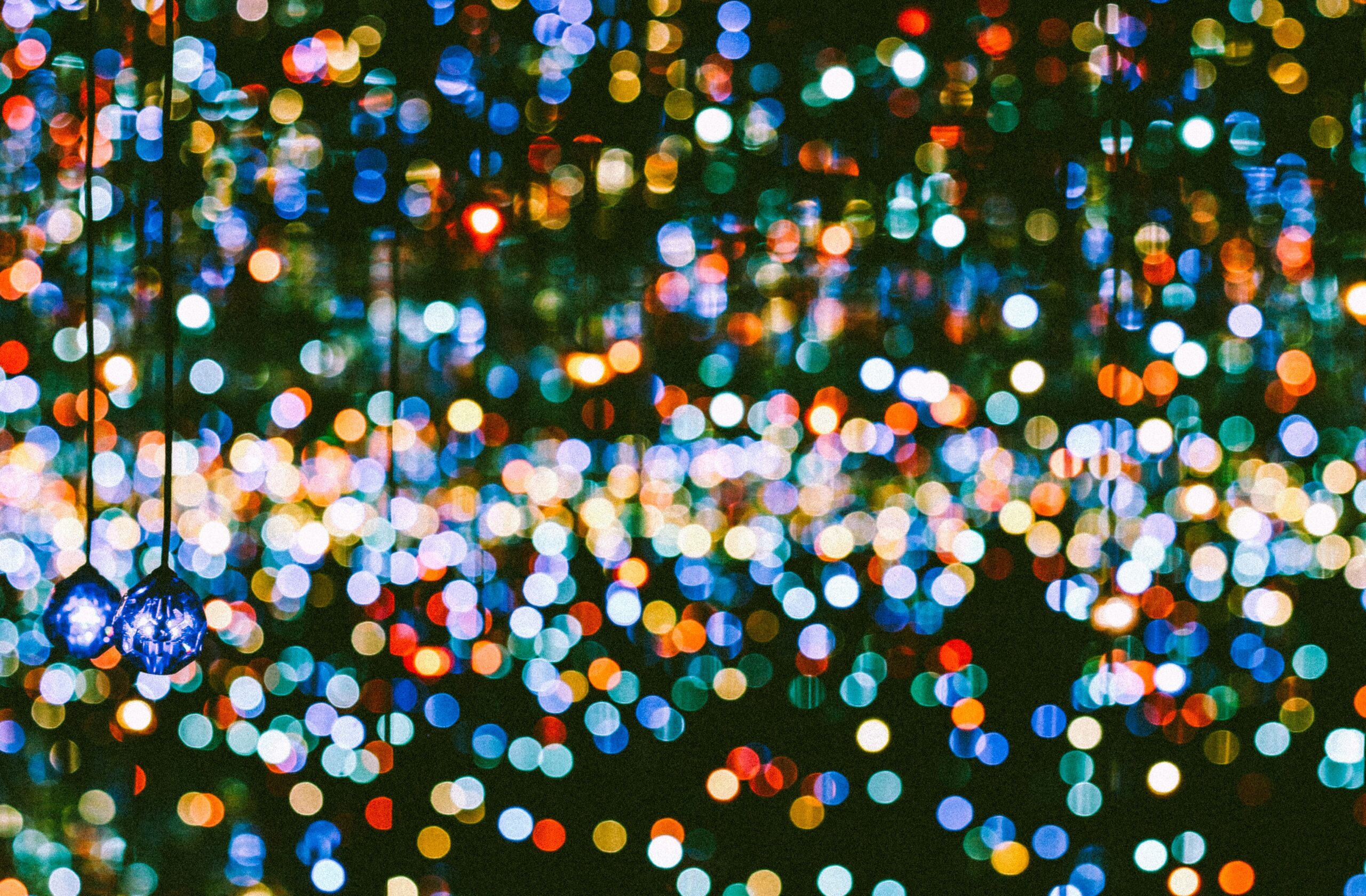 As a coach, knowing someone's tendency is so helpful. I can share with them how to optimize their goal setting and actions to achieve the results they want.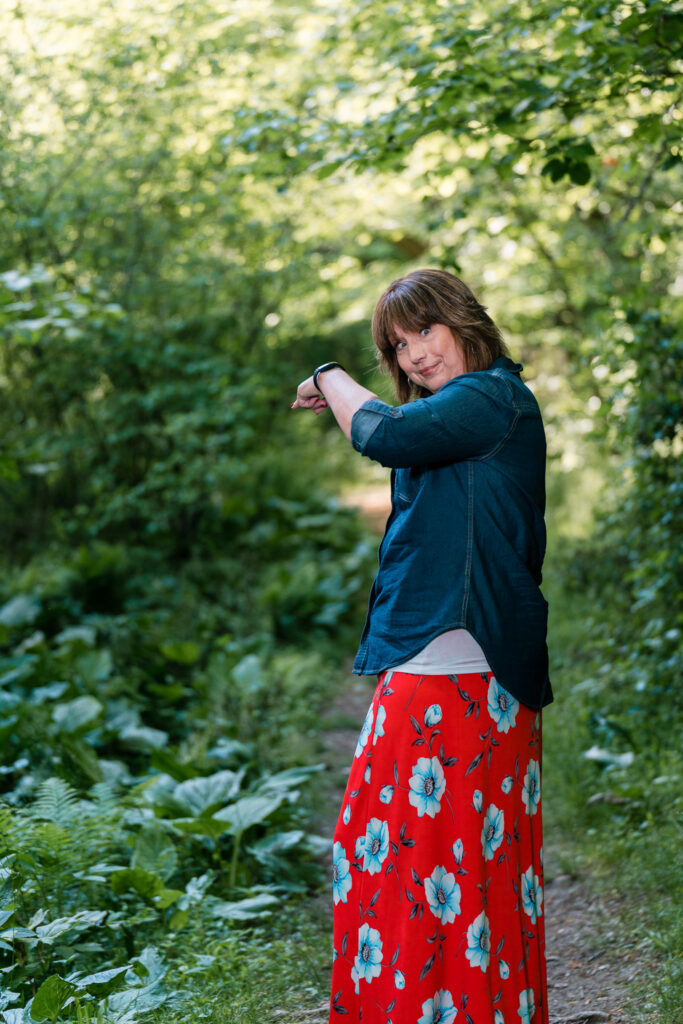 Join Me!
Your adventure begins the moment you realize life has so much more to offer you! Let's talk about what's next for you!
Innate Wisdom
At their core, each client knows exactly what they need; it is my job to facilitate the excavation of their innate wisdom.