How Does it Work?
Susan begins with one-on-one conversations filled with intentional questions and visualization to help you dig down to your core self and the true desires of your heart.
What do you really want?
How do you want to feel?
What needs to change?
Susan is here to help you uncover the answers to these questions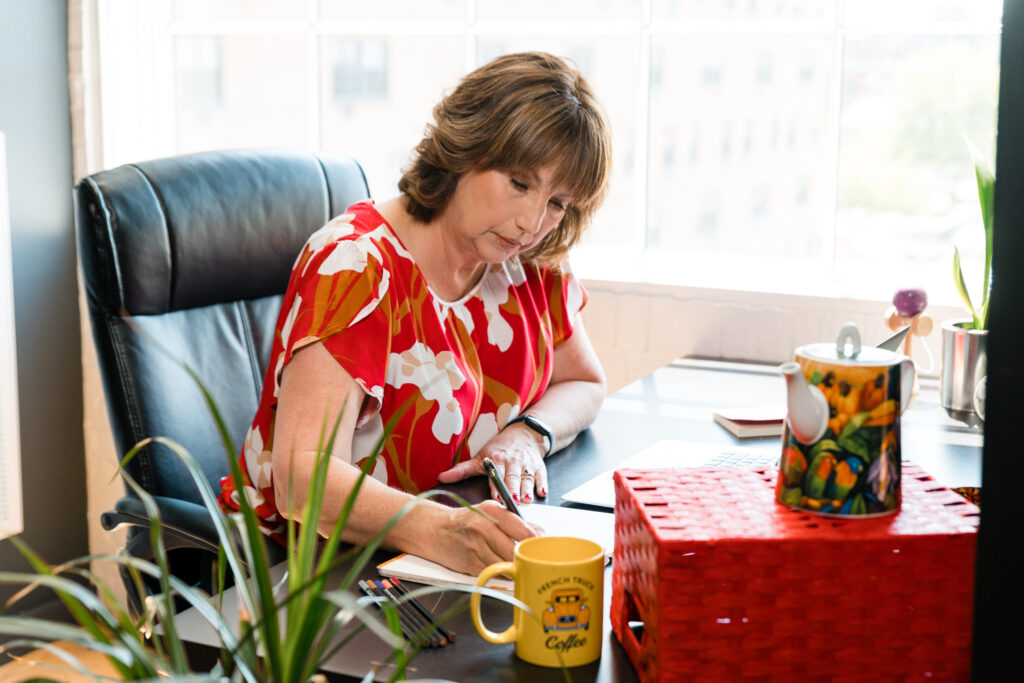 ---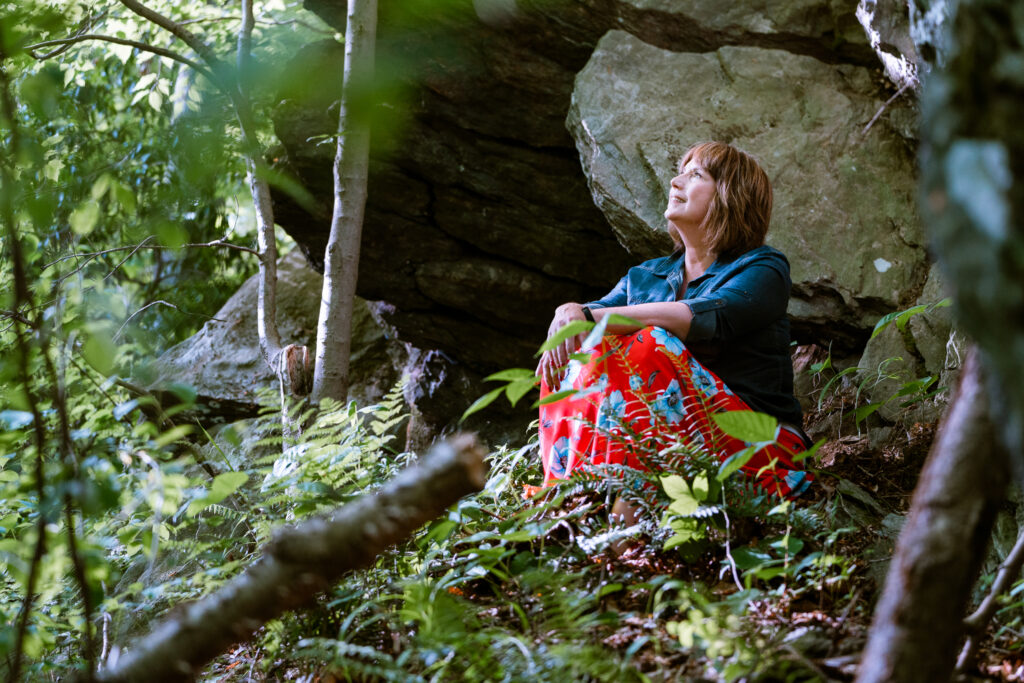 What is the result?
By the end, you will have the skills to transition into transformation. You'll know what you like, what you don't like, what you want to do, what you don't want to do. You'll know who you want to be and you'll know why. We will take that new learning and set an exciting goal for you to work toward.
You'll wake up with excitement for the possibilities. You'll again– or maybe for the first time– be fascinated by yourself. And you'll know, without a doubt, how true it is that we are never done learning about ourselves.
---
I'm ready to get started, now what?